God is Love.
This Valentines Day the love of Christ was in the air.
As women from WMU (Women's Missionary Union) showed up to our Scarlet Hope house we were excited to celebrate this special day with some beautiful women that God has placed in our path.   Mothers and their kids began to pile in the house where we ate a delicious home cooked meal, had ice cream sundaes, pampered the day away with make-overs, hand treatments, face painting, gifts, and a sweet gospel lesson for everyone to hear.    I can't think of a better way to spend a valentines day than with so many ladies who have never experienced love in the way that was portrayed this day.   So much thought and love went into making this happen.  It was a beautiful day.    Enjoy the pictures and a special thanks to all the ladies that made this event possible!   We very much appreciate your love and generosity!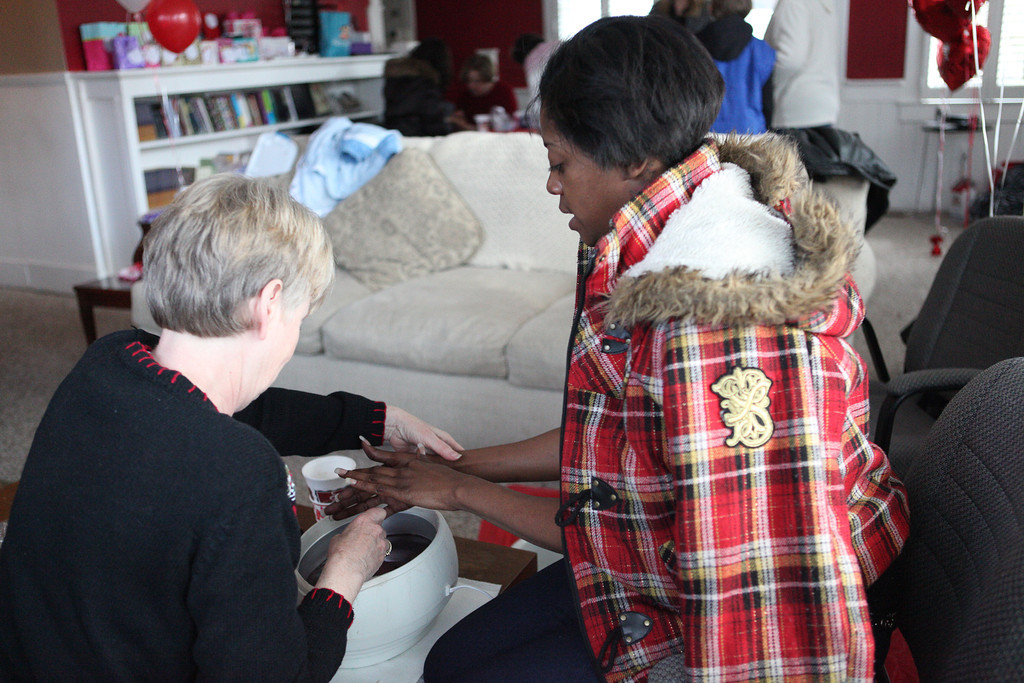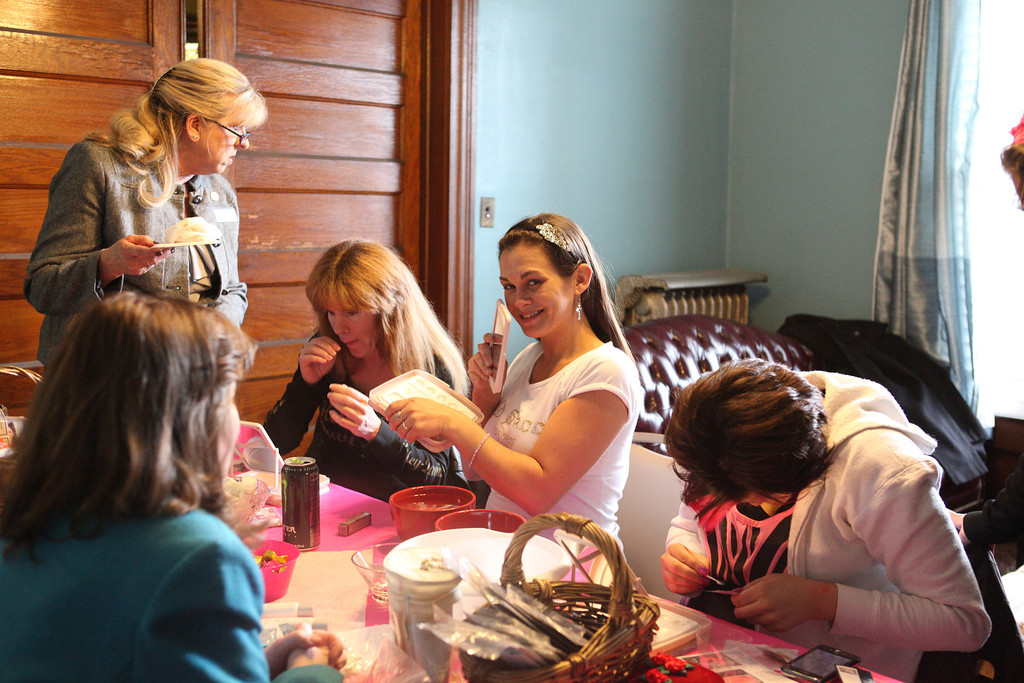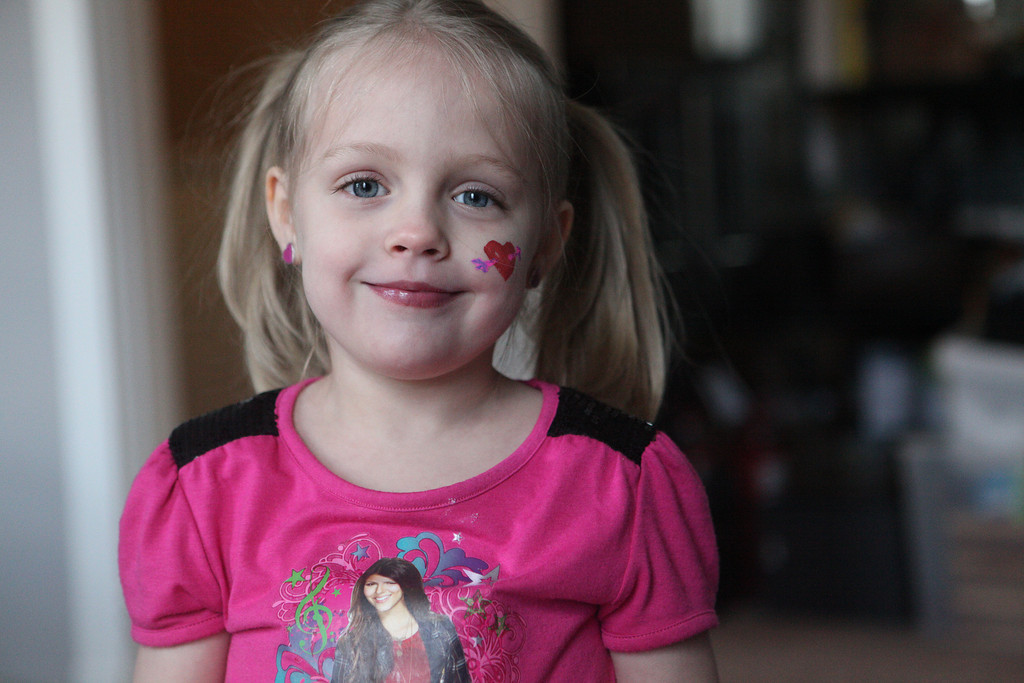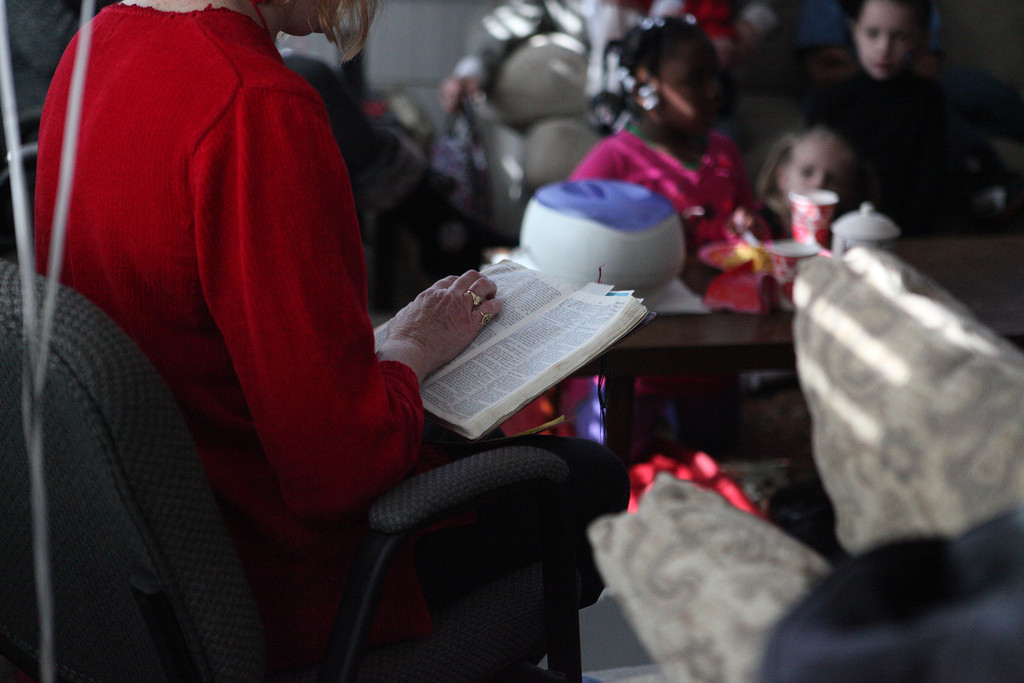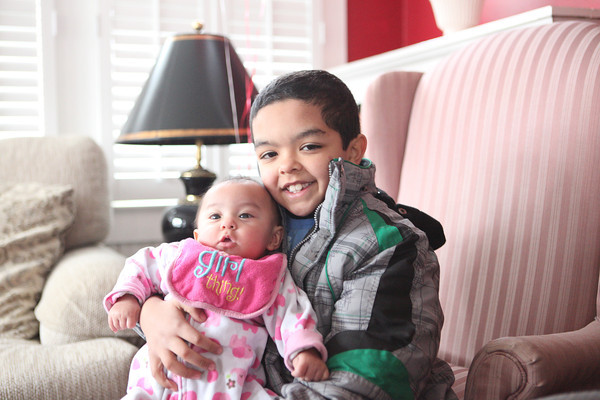 THANK YOU WMU LADIES FOR MAKING THIS SUCH AN AWESOME DAY!