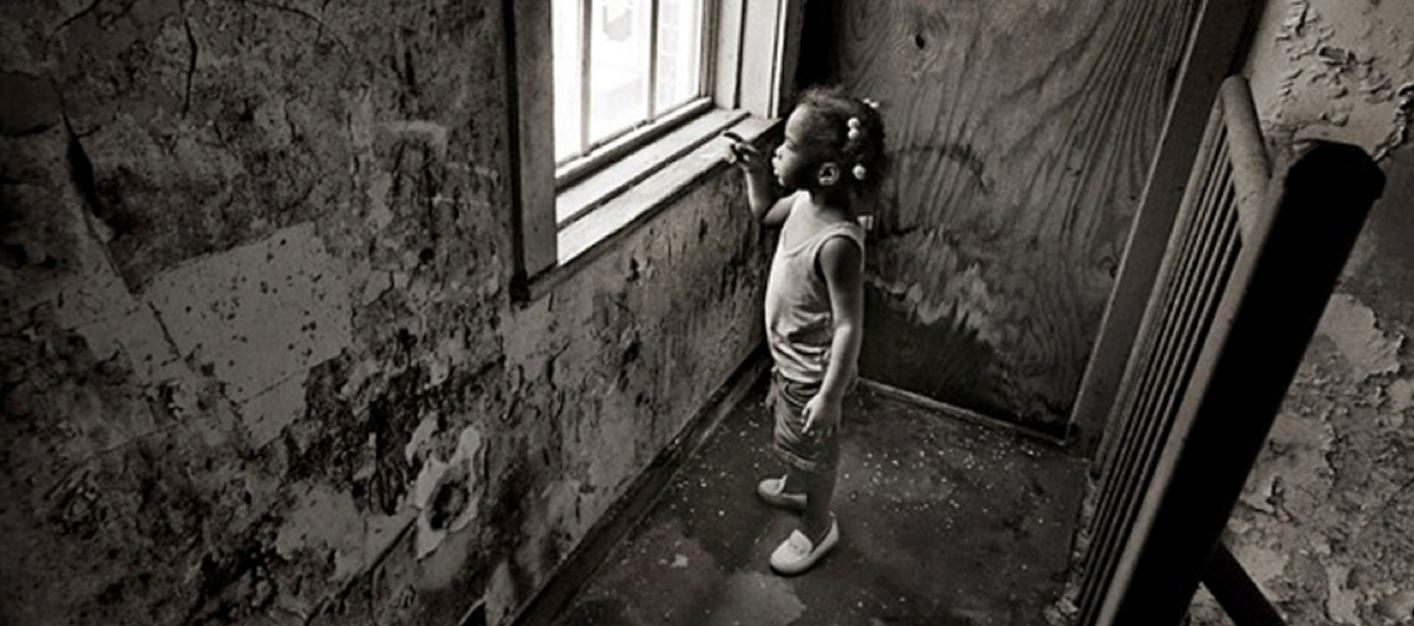 One of my favorite stories from Corrie Ten  Boom is when she thanks God for Fleas.   Corrie was a Christian lady who hid Jews during the Holocaust.   She was found out and put in a concentration camp.   Her and her sister lived in the one barracks which had not only lice but also fleas.   Her sister said to Corrie, we need to thank God for the fleas.  Corrie said "Why?  What possible purpose can fleas serve?  I hate fleas."  Reluctantly with her sister's encouragement, they both thanked God for the fleas.  Only to find out a few days later, that the reason they were able to have bible studies with the women and share the Gospel so freely in the barracks was because none of the guards wanted to go in their barracks because of the fleas.
Today I had the privilege of hanging out with one of the new believers  – S. is a new Christian as of 3 weeks ago when she cried out to God, repenting of her sins and receiving him as Lord and Savior.   She hasn't been back in the clubs since even though LG&E has threatened to turn off her power.. she wants God above the quick fix of getting immediate needs met.   This is a difficult place to be when you have 6 kids that you are providing for.    Yet, she is holding on in Faith and trusting God will provide.   Today as we were hanging out, she told me about how she was robbed a year ago.    When she was working at the clubs, she was able to bring in enough money to have nice bedroom suites for all the kids and herself.  A year ago, when she had left town for a few days -   she was robbed.    They took everything.. every dresser, every bed frame, curtains, entertainment center   even the sheets and comforters.    I walked into her house.. and saw mattresses without sheets.    All the kids cram in one room to stay warm and to sleep on the mattress together.   There is one blanket.    As we were talking, her son comes in  and S.  says to him, son zip up your pants.   He said, the zipper is broke and my other pair of jeans is in the wash.  He literally has two pairs of pants.     I could tell her recounting of the robbery, that she is discouraged.     I looked at her and said.   Let's thank God for the fleas.    After she understood, she cried and said yes, let's do.  So we walked into each and thanked God for letting her start over, for removing those things that were provided through dirty money and prayed for God to rebuild and provide so that every time she walked in a room that she can proclaim.  God did that, God provided this.
I can't wait to see what God will do.