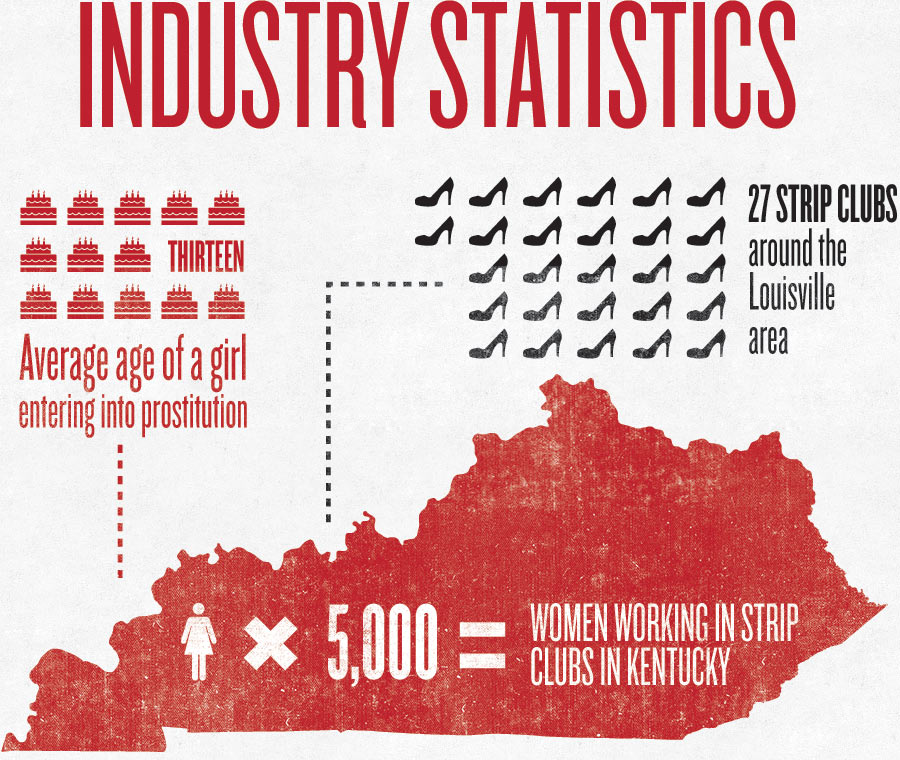 Our mission is to meet women where they are with the hope and love of Jesus through action and words.
Outreach involves a team of trained Christian women going inside the strip clubs of Louisville to share the love of Jesus.
Our vision is to see women in the sex industry know they are are loved by the creator of the universe, and were made in his image. We believe the Lord has called us to minister to the hearts and lives of women in the sex industry. Our vision is simply to follow after Jesus, continually laying down our personal agendas and saying yes to all that He asks us to do (Lk 9:23). Our goal is not to achieve any particular outcome, but to simply love God and our neighbors (Mk 12:30-31) while we see the Spirit transform lives.